---
Are There Tensions:
In the work environment or relationships with co-workers/leadership? 
Between members or leadership of your religious community? 
Complicating work between divisions of your business, institution, or government agency? 
Your organization may benefit from workplace mediation, conflict coaching, or conflict prevention and engagement training. 
---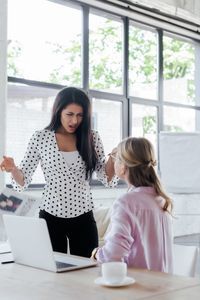 Workplace Mediation
Workplace mediation is designed for two people, or a small group of people, in conflict to meet over a short period of time to work on their concerns. Workplace mediation can help promote: 
Trust, fairness and respect 
Improved working relationships 
Better work environment 
A positive public image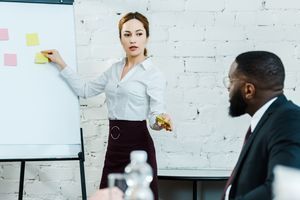 Conflict Coaching
Conflict Coaching allows for ongoing one-on-one support for individuals to prevent and manage interpersonal conflict more effectively over a longer period of time. Your participant will build these personal skills within the framework of your organizational goals.
Participants learn to: 
Understand your own conflict management style
Understand the dynamics that created and feed the conflict
Address the underlying causes of the conflict and not just the expression of the conflict Assess their responses to conflict that arises between sessions and develop approaches for future conflict that build on the positive and evaluate the negative
Focus on the control they have over their reactions, even when they have no control over another's behavior.
Conflict Prevention & Engagement Training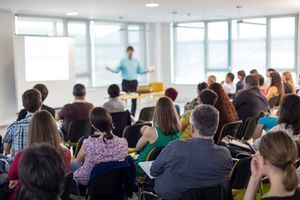 Classes, training and presentations for your organization can help your entire team look at conflict differently by learning to:
Set better objectives for conversations by identifying the differences between positions, issues and interests in a conflict.
Manage conversations in a way where people feel heard, that reduces defensiveness and helps shift the conversation to a solution-based focus.
Preventing and resolving conflict and having a more cooperative and productive team can be easier with new perspectives in communication from our experts.
---
Do you need to:
Build Structure?
Update Policy?
Define goals/Expectations?
Plan for retirement?
Your organization may benefit from one of our facilitated processes or transition planning.
---
Facilitated Processes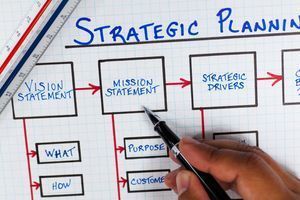 Strategic planning and team building are two of the most common processes we offer businesses. Facilitated processes are intended for issues that involve more than just a few people. Your facilitator can help you identify and address: 
Disconnects between departments and overall organizational goals 
Deficiencies in policies  
Ambiguities in operating procedures  
Better ways for teams to work together 
Business Transition Planning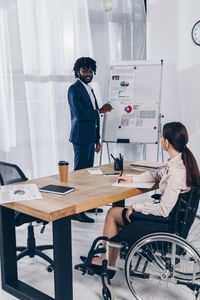 Whether you are looking to transition a key player within your organization or sell your business, afresh perspective from outside your group can help you better identify: 
What is (and is not) important to you in the transition 
Who are the people most likely to be a good fit for taking over (and those who are not) 
The most ideal timing (and times to avoid) 
Tasks that need to be accomplished for the tactical implementation (and their timelines) 
Let our professionals help guide you through a smooth transition.
---
Click here to open a case for your organization that will be paid by voucher, MOU, or direct bill.
Click here to open case for your organization that will be paid by credit card with an initial deposit of $479.